Have you bought for Christmas yet? Do you have all the gifts thought out, bought and wrapped? If you are still looking for gifts for your loved ones, be sure to think about what could make everyone happy. For example, it can be various experience programs, wellness stays or cooking courses, learning foreign languages ​​or educational courses of all kinds.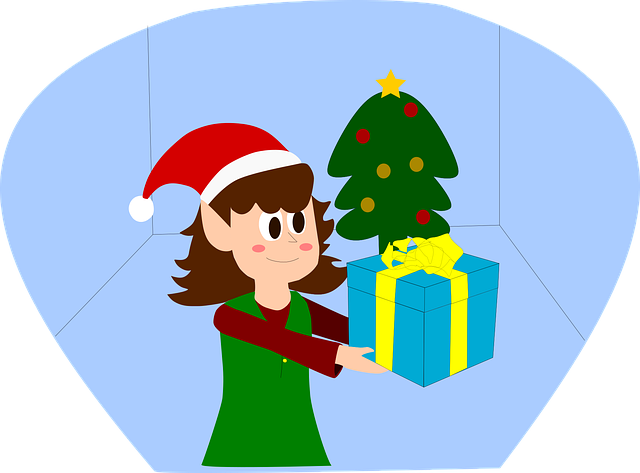 Gift vouchers are a very popular gift that always pleases. Various types of pampering in the form of relaxing massages or cosmetic treatments are in demand mainly among women. Men also like to be pampered, but rather they like different beer baths or tasting different types of beer, hair and beard care and much more. Have you already thought about a voucher?
Experiential programs are also a welcome option when giving a real gift from the heart. You can choose, for example, shooting in Prague (shooting range), feeding animals in the Zoo (a day as a keeper, etc.), piloting an airplane, skydiving, flying in a balloon, and more Many variants are waiting for you. Try looking directly at the website of the experience programs. Think about what would make you the most happy.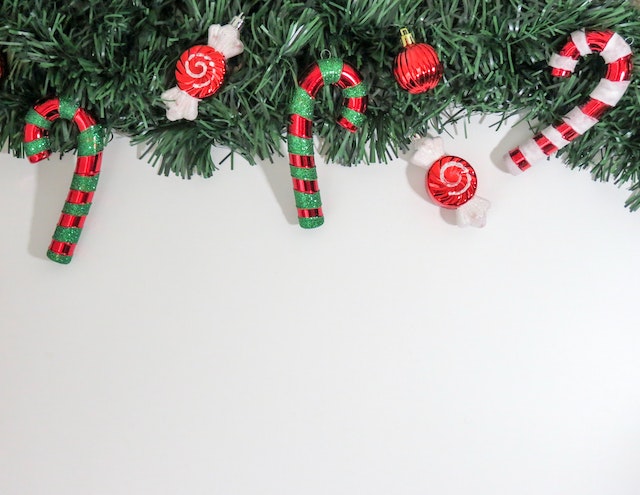 Christmas isn`t just about presents. They are also about family and the overall atmosphere. Try decorating your house or apartment in the colors of Christmas. Get decorations that will be pleasing to the eye. Bake cookies. Hang mistletoe. Clean up the entire space and buy the most beautiful tree that you can decorate with your whole family so that you have shared experiences that you can remember for a lifetime. We create memories continuously throughout our lives, but we can only remember some of them with real joy. That`s why we need to create as many memories as we can! Nice things don`t come by themselves, but we have to meet them.
Good luck with your gift selection and have a wonderful Christmas!